Black Coalition for Safe Motherhood – BCFSM
BCFSM Founders, Drs. Leslie Farrington and Laurie Zephyrin are Black Obstetricians who believe Black Moms and their partners, family and friends can take control of their maternal health by vetting prenatal and birthing services, choosing providers who give respectful, person-centered care, and amplifying their voices to partner with their medical team. The ACTT for Safe Motherhood Curriculum has been created by Black Women for Black Moms. Nurses, obstetricians, midwives, doulas, and community members have collaborated to offer a powerful Healthcare Advocacy toolkit, which anyone in the community can use to help improve the pregnancy, birth and post birth outcomes and experiences of Black Families.
ACTT for Safe Motherhood Curriculum
ACTT for Safe Motherhood is a combination of facilitator-led discussion and participant role play. The topics for discussion include Human Rights in Maternity Care, Vetting Services and Gathering Support. ACTT encourages Moms to enlist the support of family and friends. The Mom's support team can help:
1) choose the best available maternity services,
2) speak up and ask questions at prenatal visits, during and after birth,
3) meet Mom's physical and emotional needs, and reduce stress during pregnancy and during and after the birth.
Raising awareness of the benefits of supporting Black Moms will be a community wide campaign, as well as part of community and prenatal workshops. The Vetting Services discussion gives Moms and their supporters guidance for evaluating and choosing Doctors, Midwives, birthing centers, hospitals or home birth.
A list of Questions to Ask Providers helps Moms find out if the provider gives respectful, personalized care. Moms will discuss the questions in group workshops or one on one with their support person. They would decide which questions are important to them and practice asking those questions in their own words.
Perinatal Scenarios are challenging situations, to which ACTT learners are encouraged to respond. Participants role play and tell what they would say and do to advocate for themselves, or for the Mom they are supporting. Practicing speaking up with questions, or responding to situations, builds confidence in engaging with health care professionals and claiming personalized care.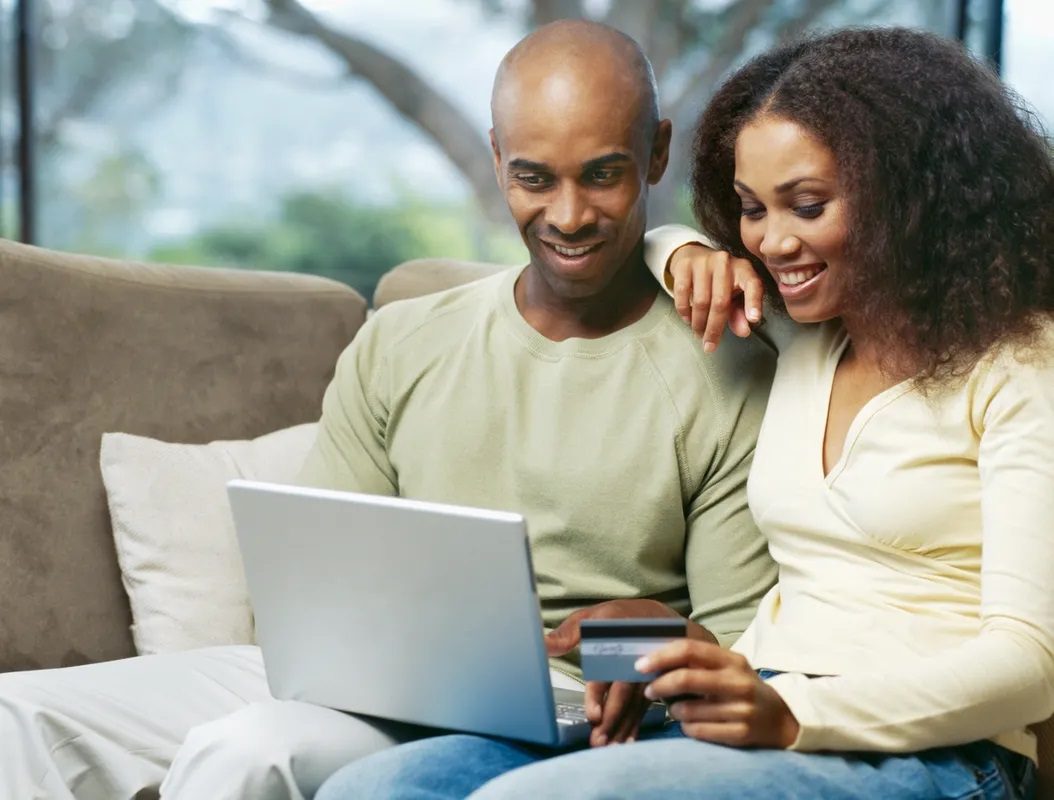 Support Black Moms National Campaign
A nationwide campaign to Support Black Moms and vet maternity services will also start in 2020, using workshops, videos, webinars, print and social media, and public service announcements. The Black Coalition for Safe Motherhood's goal is for Black communities across the country to Support Black Moms and ACTT for Safe Motherhood.. Our mission is to improve Black Maternal Health through promotion of healthcare advocacy and community support of birthing people.