Help the Black Coalition for Safe Motherhood as we promote the health and wellbeing of Black families and communities across the US, and beyond, with the ACTT Curriculum. ACTT is a self affirming acronym which reminds us to Ask Questions until you understand the answers, Claim Your Space, Trust Your Body and Tell Your Story – during pregnancy, birth, after giving birth, and during any healthcare encounter.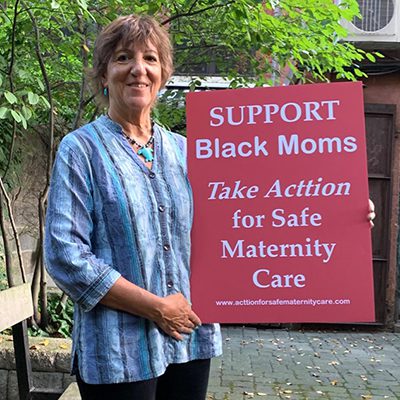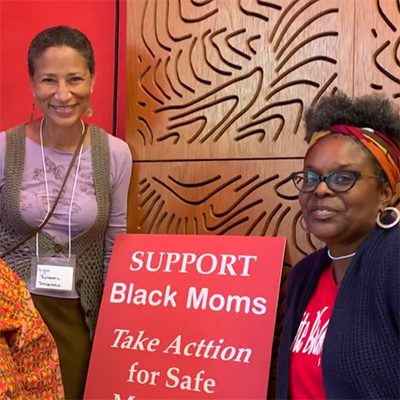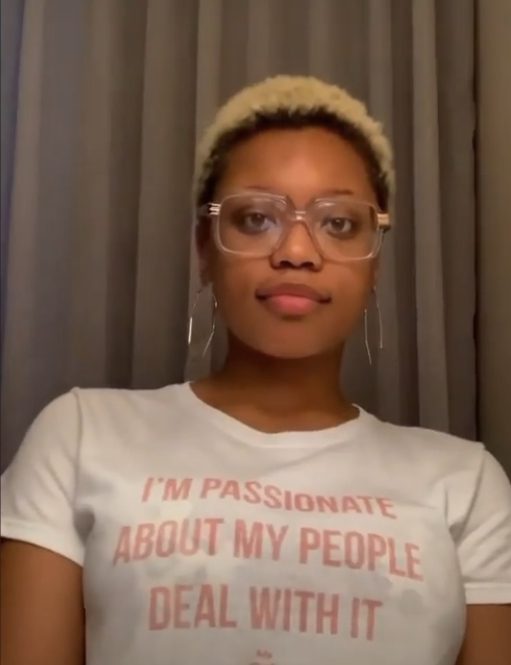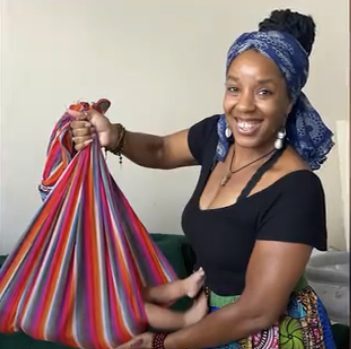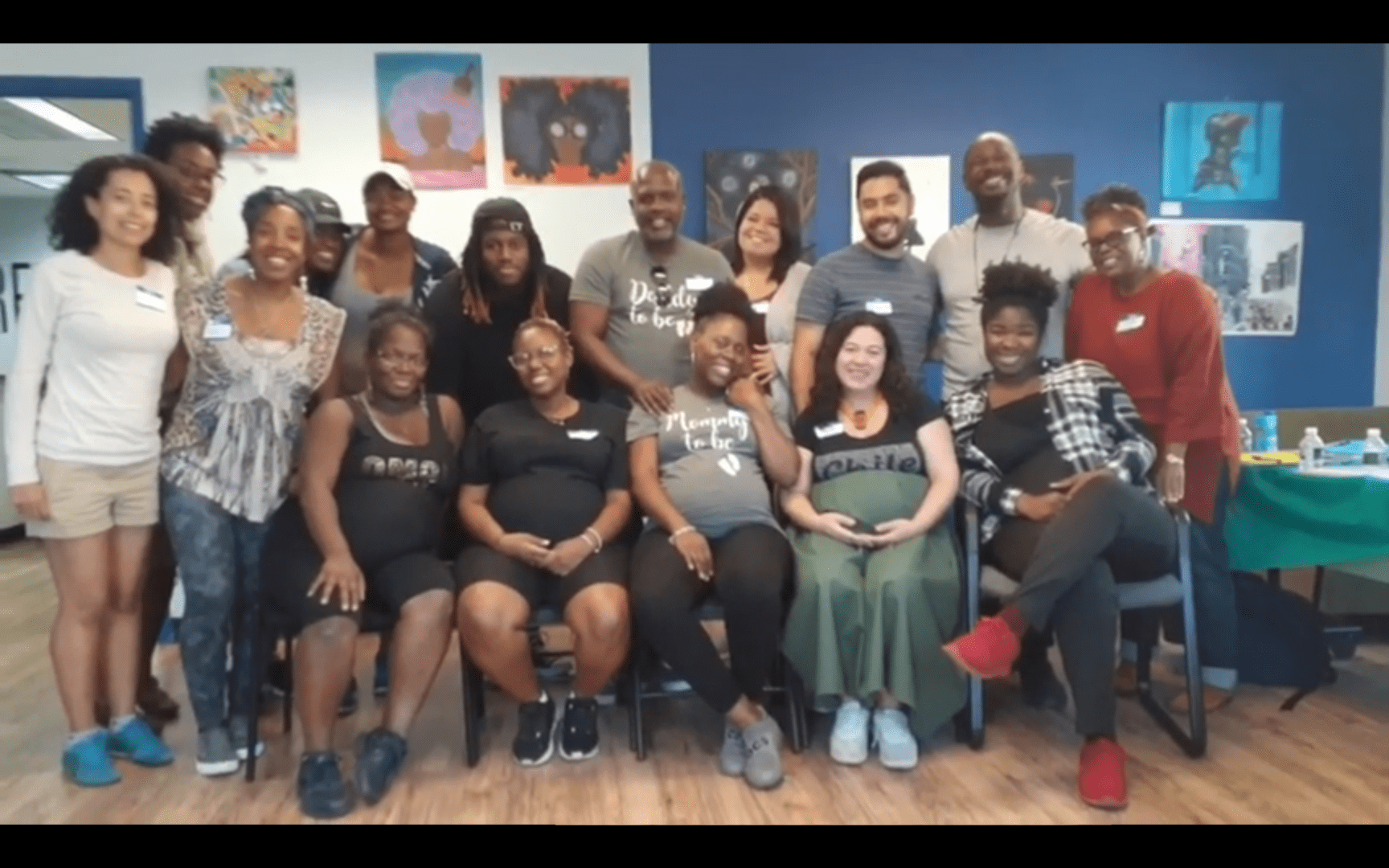 Your tax deductible Donation or Sponsorship will support the sharing of the ACTT Curriculum in Black communities nationwide. ACTT is a powerful vehicle for successfully navigating maternity care and the healthcare system. Trained ACTT Workshop Facilitators lead interactive programs in which participants practice ACTTing on behalf of themselves or their loved ones. Facilitators emphasize the healing benefits of holistic support for birthing persons, as well as the importance of having a trusted advocate at medical appointments and the birth. Black moms and their family members who are equipped with the knowledge and skills embodied in the ACTT Curriculum will assert their rights to safe, respectful care and be more confident in partnering with their healthcare providers. They will feel empowered to find maternity services with a provider who offers person centered care with dignity. Training independent ACTT Facilitators without charge, offering free ACTT Workshops on a nationwide scale, and measuring the impact of our programs can only happen with your financial support. Please give a tax deductible donation and/or become a Sponsor today. For website and social media recognition as a Sponsor of Black Coalition for Safe Motherhood please contact Dr. Leslie Farrington at leslie@bcfsm.org.
Racial inequities in healthcare and daily stressors on Black moms lead to disproportionate complication rates and the tragic loss of mothers and infants in Black communities. If improving the health and wellbeing of Black moms and babies is your mission too, please join the Black Coalition for Safe Motherhood as a volunteer. Be an ACTT Messenger in your community, schedule Workshops, give out printed messaging, and share on social media. Birth workers, lactation and childbirth educators, community educators and leaders are all encouraged to take the ACTT Workshop Facilitator Training and increase our capacity to offer ACTT in every Black community in the US and beyond.
All Black community members, including pregnant persons and their supporters, are encouraged to participate in ACTT Workshops. Gather a group of 3 to 12 participants and Sign up here. Your group will be connected to a trained ACTT Facilitator. Birth workers, lactation and childbirth educators, community educators and leaders are encouraged to become ACTT Workshop Facilitators and lead workshops in their communities or share ACTT with their birthing clients individually.