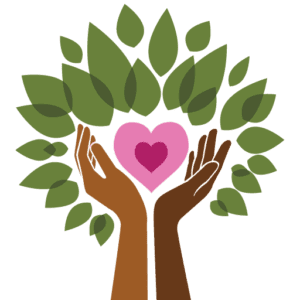 BLACK COALITION FOR SAFE MOTHERHOOD – BCFSM™
BCFSM™ is a 501c3 nonprofit organization established by a group of committed birth justice activists to promote healthcare advocacy education in the Black community. The idea for BCFSM™ arose out of the partnership between Drs. Leslie Farrington and Laurie Zephyrin, who are Black Obstetricians. Both believe that Black birthing people and their supporters can take ownership of maternal health experiences by vetting prenatal and birthing services, choosing providers who give respectful and person-centered care, amplifying their voices, and partnering with their medical team.
BCFSM™ is proud to promote the ACTT Curriculum, which was created by Black women for Black birthing people. Nurses, obstetricians, midwives, doulas, and community members have collaborated to offer a powerful healthcare advocacy toolkit, which anyone in the community can use to help improve the pregnancy, birth and post birth outcomes of Black families. 
BCFSM™ uses birthing people and Moms interchangeably, and it recognizes that people of all genders may have the capacity for pregnancy and birth.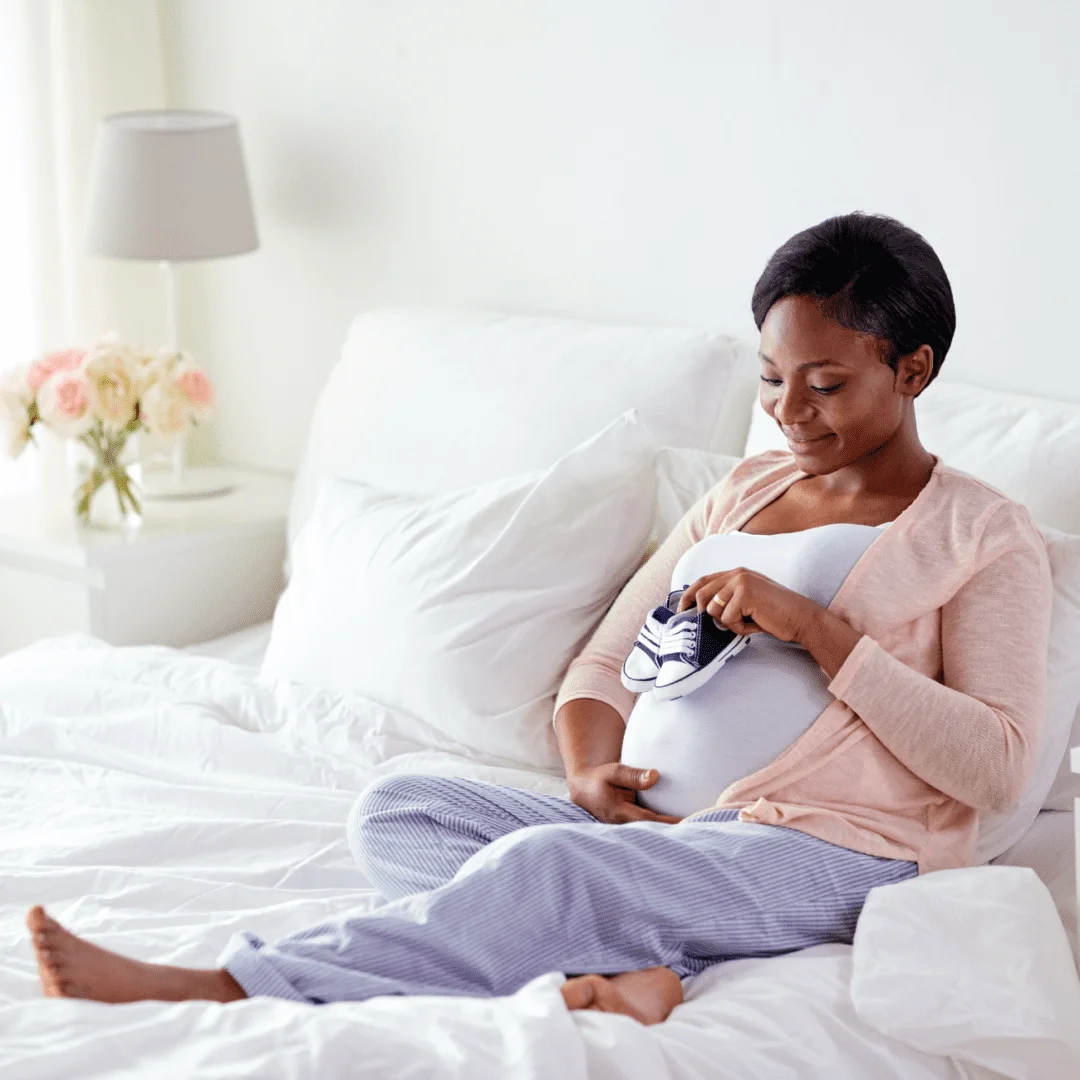 MISSION
Black Coalition For Safe Motherhood seeks to improve Black Maternal Health through promotion of Healthcare Advocacy and Holistic Community Support of birthing people.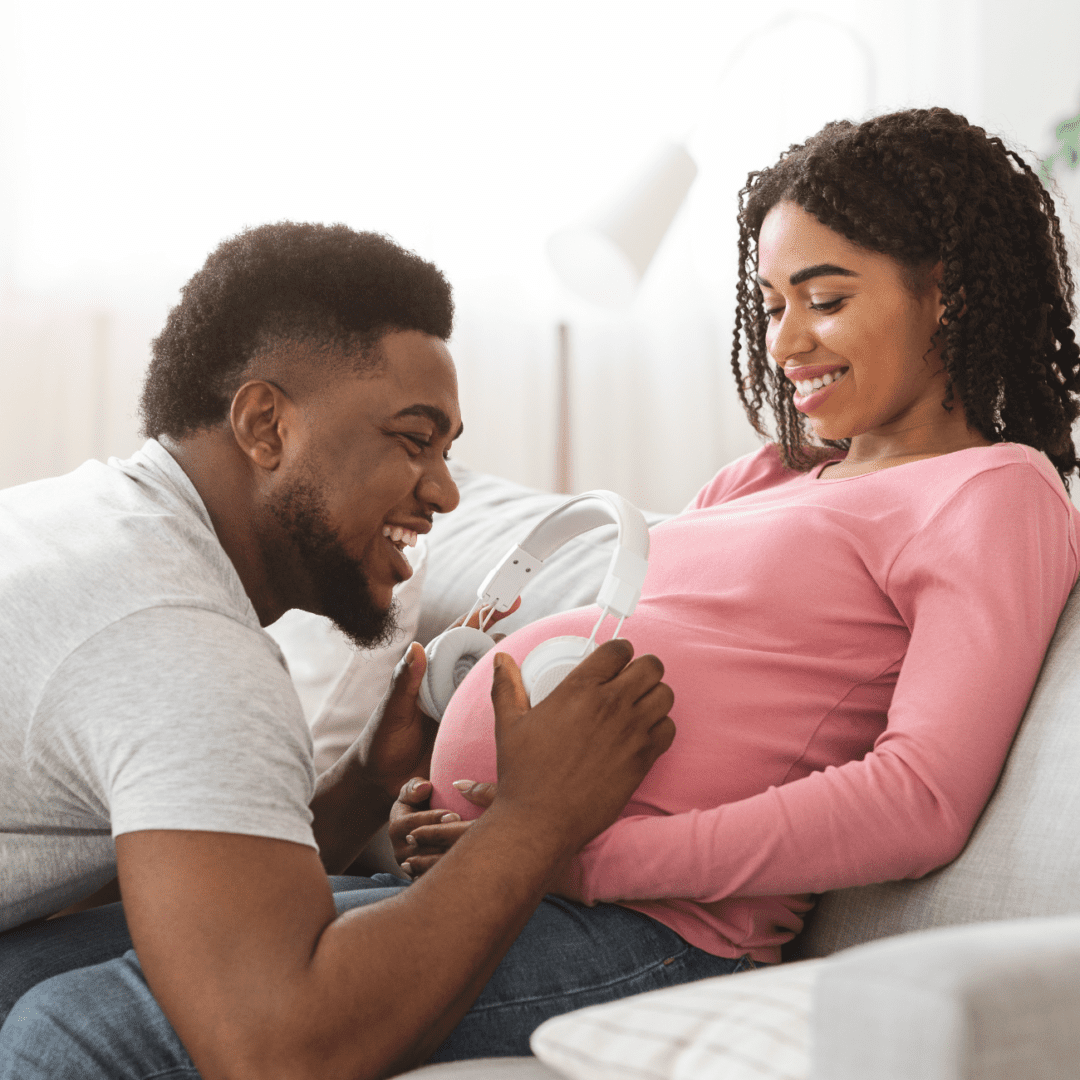 VISION
We envision a time when Black birthing families are supported and cared for with respect and dignity that all people deserve.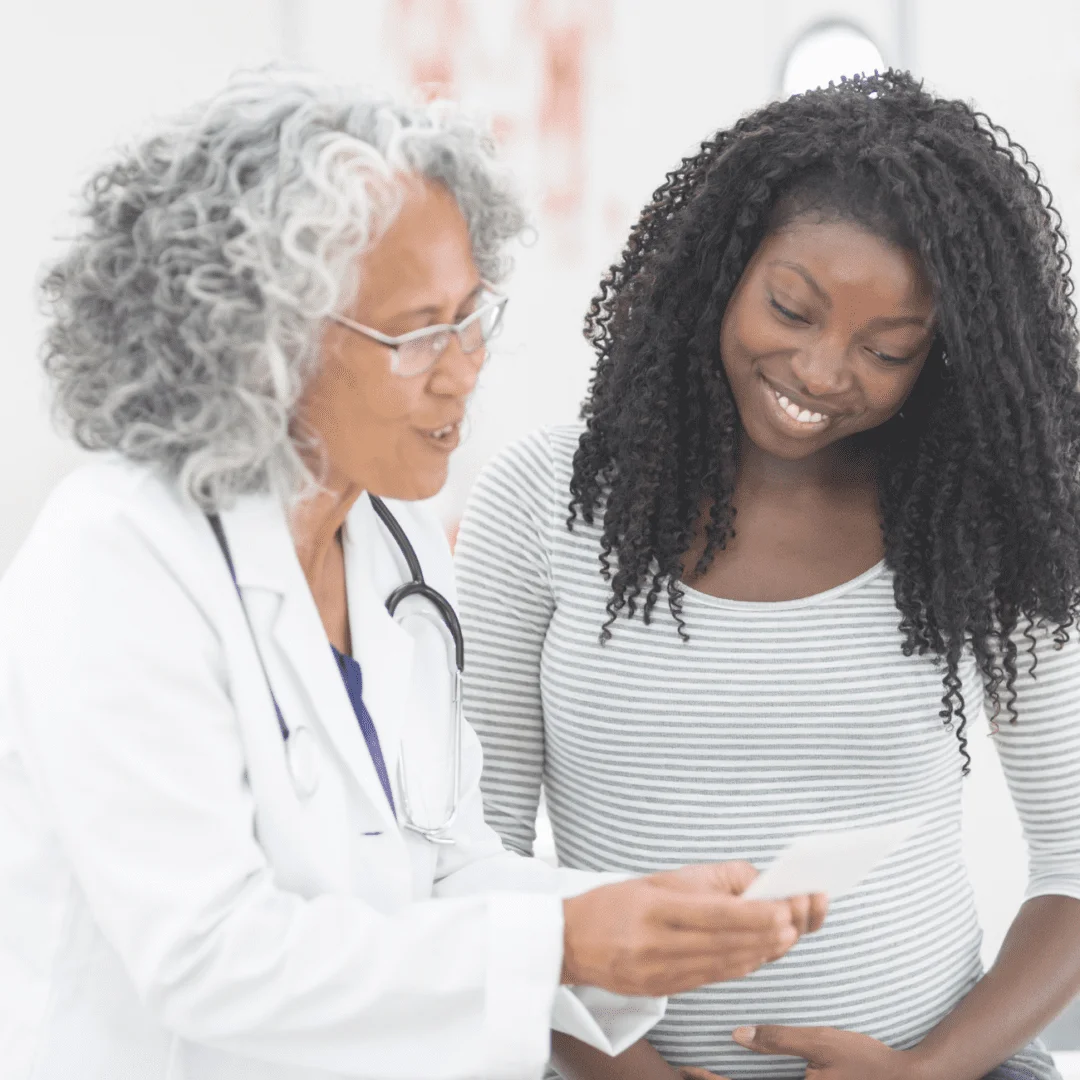 VALUES
We value cultural sensitivity, empathy, respect, human dignity, bodily autonomy, and compassionate communication that is nonjudgmental.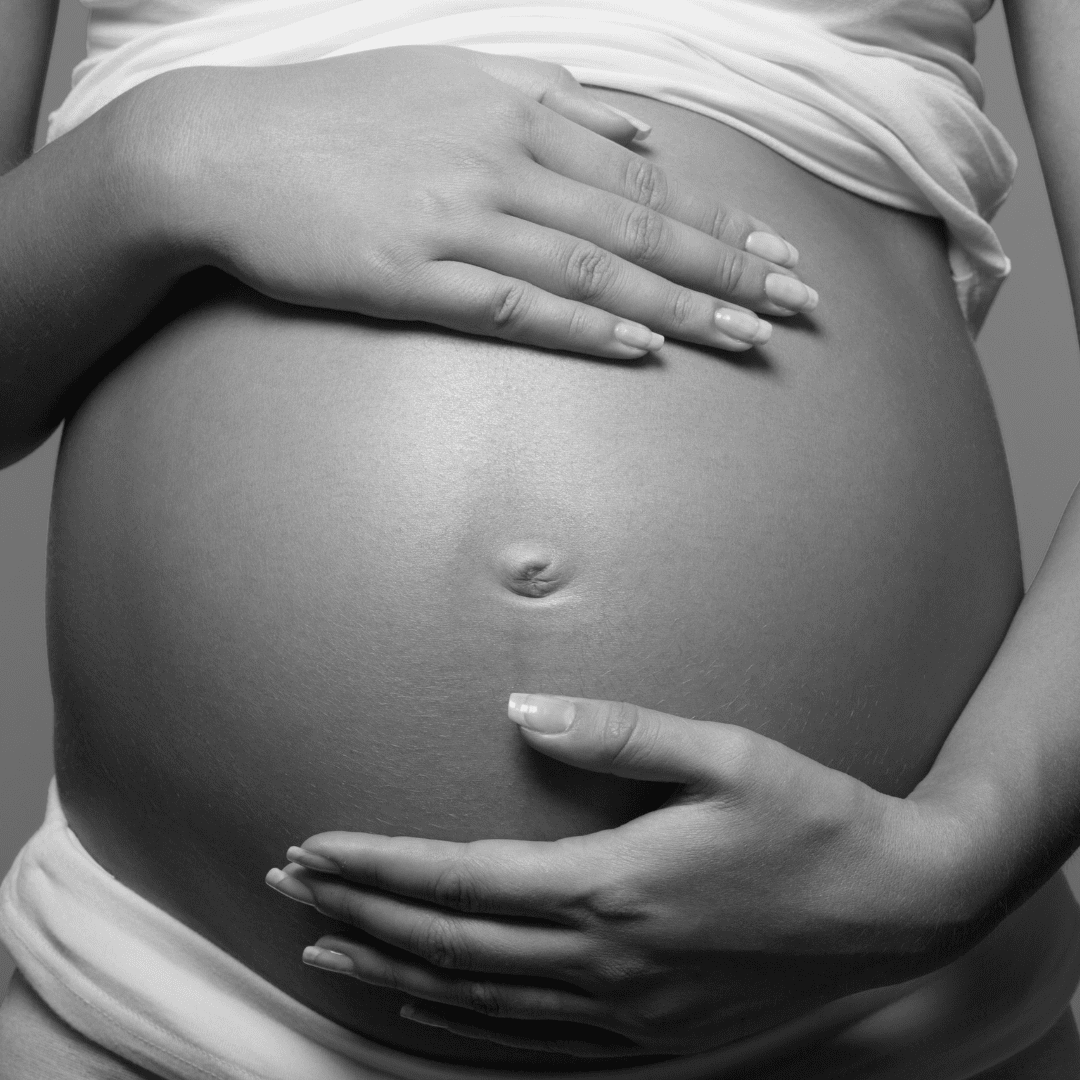 BCFSM seeks to improve Black Maternal Health through promotion of healthcare advocacy and holistic community support of birthing people. BCFSM was established to promote the ACTT Curriculum in Black communities nationwide and beyond.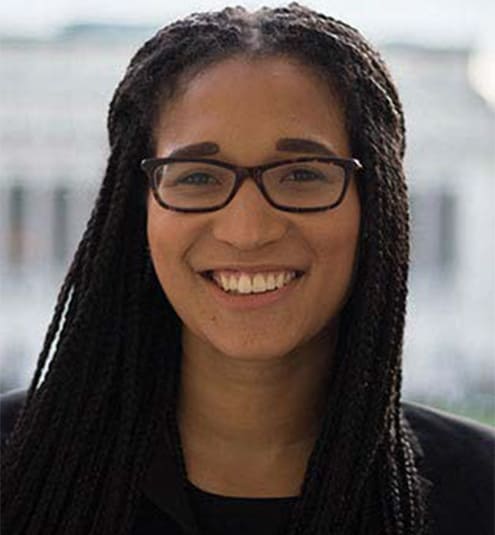 Jenise Ogle, MPA
Jenise Ogle is a social impact professional that designs and implements campaigns around award-winning media projects. She currently serves as Head of Diversity and Inclusion & Impact and Data Strategist at Odyssey Impact where she works closely with documentary filmmakers, policymakers, and community organizations to raise awareness of pressing social issues and drive social change. Prior to joining Odyssey Impact, Jenise co-developed Save Our Moms, a campaign that encouraged 6 million people to take greater responsibility for maternal health, for the MTV and VH1 networks. She also worked as a Project Assistant at Sanctuary for Families, the leading service provider for gender-based violence victims in NYC, where she co-led a successful campaign to change the minimum age of marriage in New York from 14 to 17. Jenise holds a Master of Public Administration from Columbia University's School of International and Public Affairs and an A.B. in Social Studies and Studies of Women, Gender, and Sexuality from Harvard College. Jenise is currently serving as President of BCFSM.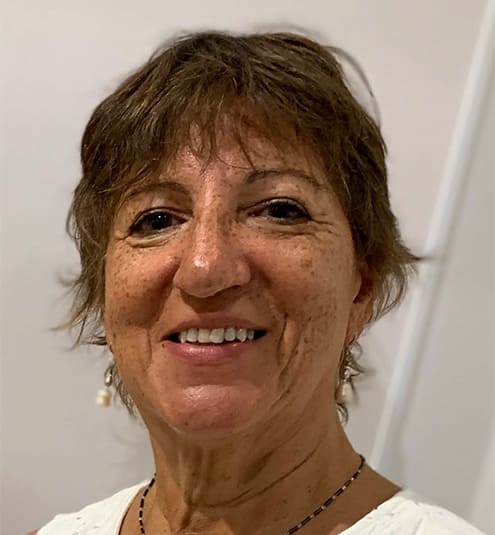 Leslie Farrington, M.D.
Dr. Leslie Farrington is a retired physician from New York with over 30 years of expertise in Obstetrics/Gynecology and Well Woman Care. Leslie's first birth, as an undergraduate at Johns Hopkins University, was attended by a midwife. That birth experience inspired her interest in a career as an Ob/Gyn. She received her MD degree from Howard University College of Medicine in 1984 and went on to Ob/Gyn training at Long Island Jewish Medical Center. She practiced Obstetrics there for 20 years. During that time, Leslie developed a reputation as a deeply caring clinician who followed the midwifery model of care. Her unique background from growing up in an interracial family with community activist parents made her a valuable asset to colleagues, trainees, and patients.

In 2009 Leslie transitioned to Office Gynecology and Well Woman Care. During this phase of her career, Leslie learned about the need for patient advocacy because of the high rates of harm in the health care system due to medical error. She joined the board of directors of Pulse Center for Patient Safety Education & Advocacy (CPSEA) to educate the public about the patient and family's role in reducing preventable medical errors, and to raise awareness that the most important part of "caring" for health "care" providers, should be listening to and centering the patient. In 2014 Leslie learned of the stark racial disparities in maternal mortality rates, and that over 60% of those deaths were preventable. As a Black physician and patient safety activist, Leslie recognized that mortality statistics are the tip of the iceberg of preventable harm experienced by the Black community due to racism in medicine and society. Using her experience in the patient safety movement, Leslie began a community-based effort to find techniques and tools which expectant mothers, and their families and supporters, could use to obtain person centered care with dignity. Now in partnership with midwives, doulas, nurses, educators, and community members, Leslie is proud to be a part of the development of the ACTT for Safe Motherhood Curriculum. Leslie Farrington is dedicated to the promotion of health care advocacy and holistic support of birthing families in Black Communities nationwide. She serves as Vice President and Treasurer of BCFSM.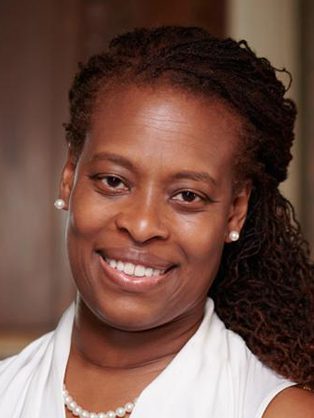 Laurie Zephyrin, M.D., M.P.H., M.B.A.
Laurie Zephyrin, M.D., M.P.H., M.B.A., participated in one of Dr. Leslie Farrington's community health care advocacy workshops in late 2017. Dr. Zephyrin observed how fellow attendees were engaged in responding to challenging scenarios in medical settings and learning from each other's responses. The group was gaining confidence in asking questions and speaking up on behalf of themselves and loved ones. Laurie called Leslie and suggested modifying the community group learning experience to improve Black Maternal Health. That phone call began the two year journey leading to the ACTT for Safe Motherhood Curriculum and becoming co-founder of the Black Coalition for Safe Motherhood.

Dr. Laurie Zephyrin is a practicing Obstetrician/Gynecologist, who joined the Commonwealth Fund in 2019 as Vice President, Health Care Delivery System Reform, where she leads the Vulnerable Populations portfolio. Dr. Zephyrin has extensive experience leading the vision, design, and delivery of innovative health care models across national health systems. From 2009-2018, she was the first National Director of the Reproductive Health Program at the Department of Veterans Affairs spearheading the strategic vision and leading systems change through the implementation of evidence-based policies and programs to improve the health of women veterans nationwide. In 2016-2017, she served as Acting Assistant Deputy Under Secretary for Health for Community Care, and later in 2017, as Acting Deputy Under Secretary for Health for Community Care. While directing the VA's Community Care program, a key component of VA's high-performance network with an operating budget of over $13 billion, Dr. Zephyrin spearheaded efforts to implement legislation, develop internal governance structures, and address patient outcomes through system-wide optimization of care delivery. As part of the leadership team, she also represented VA before Congress and other internal and external stakeholders. Dr. Zephyrin is a board-certified clinician. She is a Clinical Assistant Professor of Obstetrics and Gynecology at NYU Langone School of Medicine (2013-present) and was previously an Assistant Professor at Columbia University, College of Physicians and Surgeons (2007-2012). She earned her M.D. from the New York University School of Medicine, M.B.A. and M.P.H. from Johns Hopkins University, and B.S. in Biomedical Sciences from the City College of New York. She completed her residency training at Harvard's Integrated Residency Program at Brigham and Women's Hospital and Massachusetts General Hospital.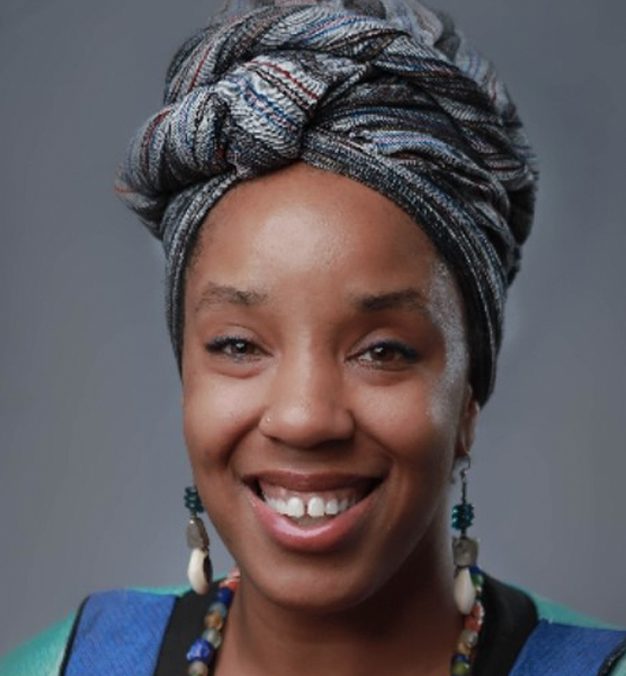 Nubia Earth Martin, MS in Midwifery
Nubia Earth Martin holds a master's degree in Midwifery from SUNY Downstate and a bachelor's degree in Sociology from the College of New Rochelle. Nubia has always been drawn to birth work and Midwifery, and has served as a Childbirth Educator, Birth and Postpartum Doula, and Lactation Consultant. As the mother of five children, it was the home births of her three youngest children that changed her perspective on the way in which women bring forth life.

Client Centered, Wombman Led Care, and a deep respect for physiologic birth are the cornerstones of Nubia's philosophy of Midwifery. Her great-great-grandmother, Cynthia Wesley, caught 11 of her 13 grandchildren in South Carolina. The blood of the Grand Midwives and their traditions and rituals run deep through Nubia Martin. She considers herself a vessel to serve women and families, and she views the laying on of her hands for healing to be an honor and privilege.

Since 2008 Nubia has been providing childbirth education, doula support, and lactation assistance in and around Yonkers, NY, in order to provide the services and resources that were lacking in the community when she was pregnant with her children. In 2019 Nubia founded the nonprofit, Birth from The Earth, and began serving families for their Home Birth needs. She was a co-writer of the ACTT Curriculum and led the first ACTT Workshop in September 2019. Nubia Martin is dedicated to improving birth outcomes, women's health and wellness, and reducing maternal and infant mortality and morbidity rates of women of color and their children.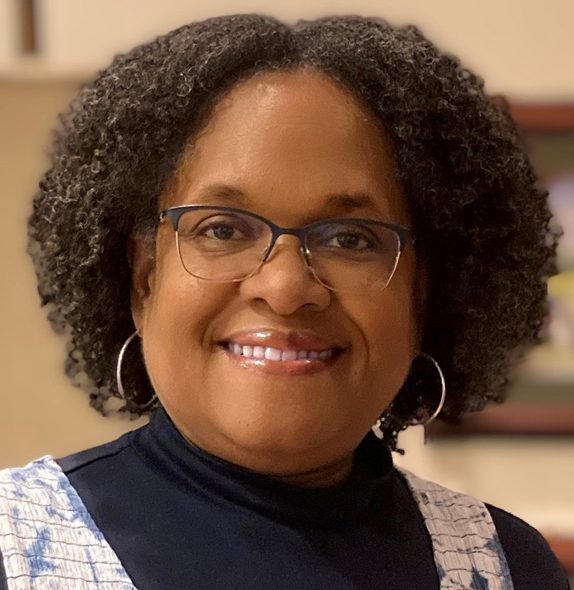 Kimberly Wade, BS
Kimberly Wade graduated summa cum laude from American Intercontinental University with a Bachelor of Science in Criminal Justice. She also has experience in the banking and mortgage industries. Kimberly and her husband have three adult children, one grandchild and one grand dog. In support of her husband's business, Kimberly has moved her family several times throughout the US. While relocating can be challenging, Kimberly attests that the moves have allowed her to meet diverse groups of people and expand her centers of influence. Kimberly is a strong model of support for her immediate family, as well as other families in her community. She especially champions mothers who face challenges balancing work demands with the needs of family.

Kimberly has been both a teacher and parent volunteer in the classroom. She is proud of her volunteer mentorship work that provided teen mothers with someone to share their day to day challenges of going to high school and being a mom. Reflecting on the time spent mentoring teen mothers, Kimberly found that there was a lack of educational tools to support young Black women in the maternal health and birthing process. She recognized the need to provide resources and education before teens may become pregnant.

When Kimberly met Leslie Farrington in 2018, Dr. Farrington shared her plan to spread the message of Black Maternal Healthcare Advocacy and Support nationwide. As she learned about racial disparities in health outcomes, Kimberly began to share Dr. Farrington's vision and passion. Kimberly believes it is time to put her own personal birth stories, her life experience, and education to use for the cause of birth justice in the Black community. Kimberly is committed to fulfilling the mission of BCFSM and serves as Secretary on the Board.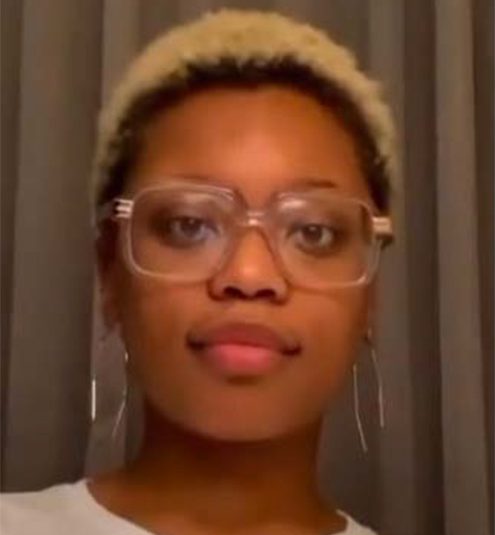 Nyia Martin, BA
Nyia Martin is a recent graduate of the University of Maryland, Baltimore County, pursuing a career in Midwifery. She's always been interested in the woman's body, and initially thought she wanted to be an OB/GYN. Upon research into Black mortality and morbidity for a class, Nyia realized that this was a subject she wanted to do more extensive research on, and eventually got into contact with Nubia Martin, Founder and President of Birth from the Earth. Nyia became an intern under Nubia, shadowing her during workshops and events. Through this experience, she knew this is the work she was meant for, and changed her path from OB/GYN to midwifery. As a member of the BCFSM board Nyia completed ACTT Workshop Facilitator training and is committed to spreading the ACTT Curriculum in her community.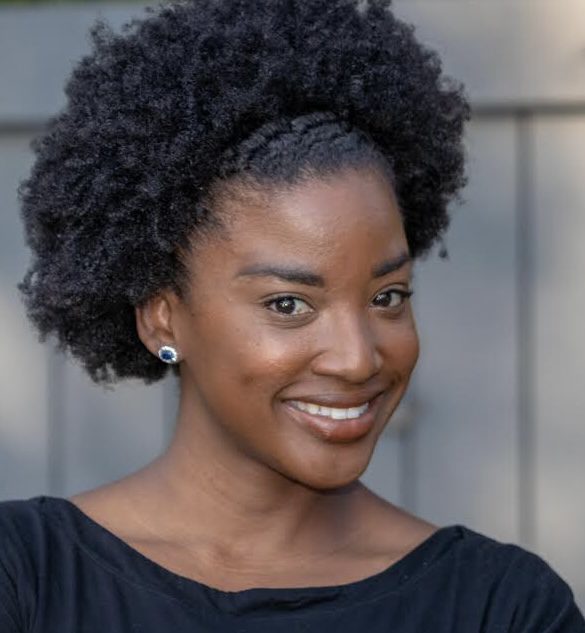 Faithe Clary
Faithe Clary is an alumni relations professional, education advocate, and self-care enthusiast. She has more than 15 years of experience in higher education and innovative marketing. Currently she serves as the Associate Director for the University of Southern California Black Alumni Association.A proud HBCU graduate of Bethune-Cookman, Faithe earned her bachelors in Business Administration with concentrations in marketing and management. She also earned her masters in Education with a concentration in multicultural counseling from San Diego State University. She regularly gives back to both her alma maters volunteering for college fairs and participating in the admission evaluation of new applicants.With a love for all things self-care in her free time she can usually be found sharing her passion for skin care, beauty, and yoga.