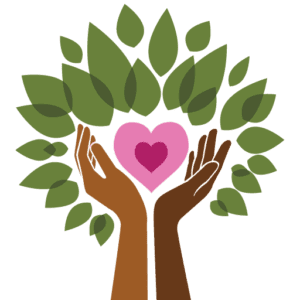 BLACK COALITION FOR SAFE MOTHERHOOD – BCFSM™
BCFSM™ is a 501c3 nonprofit organization established by a group of committed birth justice activists to promote healthcare advocacy education in the Black community. The idea for BCFSM™ arose out of the partnership between Drs. Leslie Farrington and Laurie Zephyrin, who are Black Obstetricians. Both believe that Black birthing people and their supporters can take ownership of maternal health experiences by vetting prenatal and birthing services, choosing providers who give respectful and person-centered care, amplifying their voices, and partnering with their medical team.
BCFSM™ is proud to promote the ACTT Curriculum, which was created by Black women for Black birthing people. Nurses, obstetricians, midwives, doulas, and community members have collaborated to offer a powerful healthcare advocacy toolkit, which anyone in the community can use to help improve the pregnancy, birth and post birth outcomes of Black families. 
BCFSM™ uses birthing people and Moms interchangeably, and it recognizes that people of all genders may have the capacity for pregnancy and birth.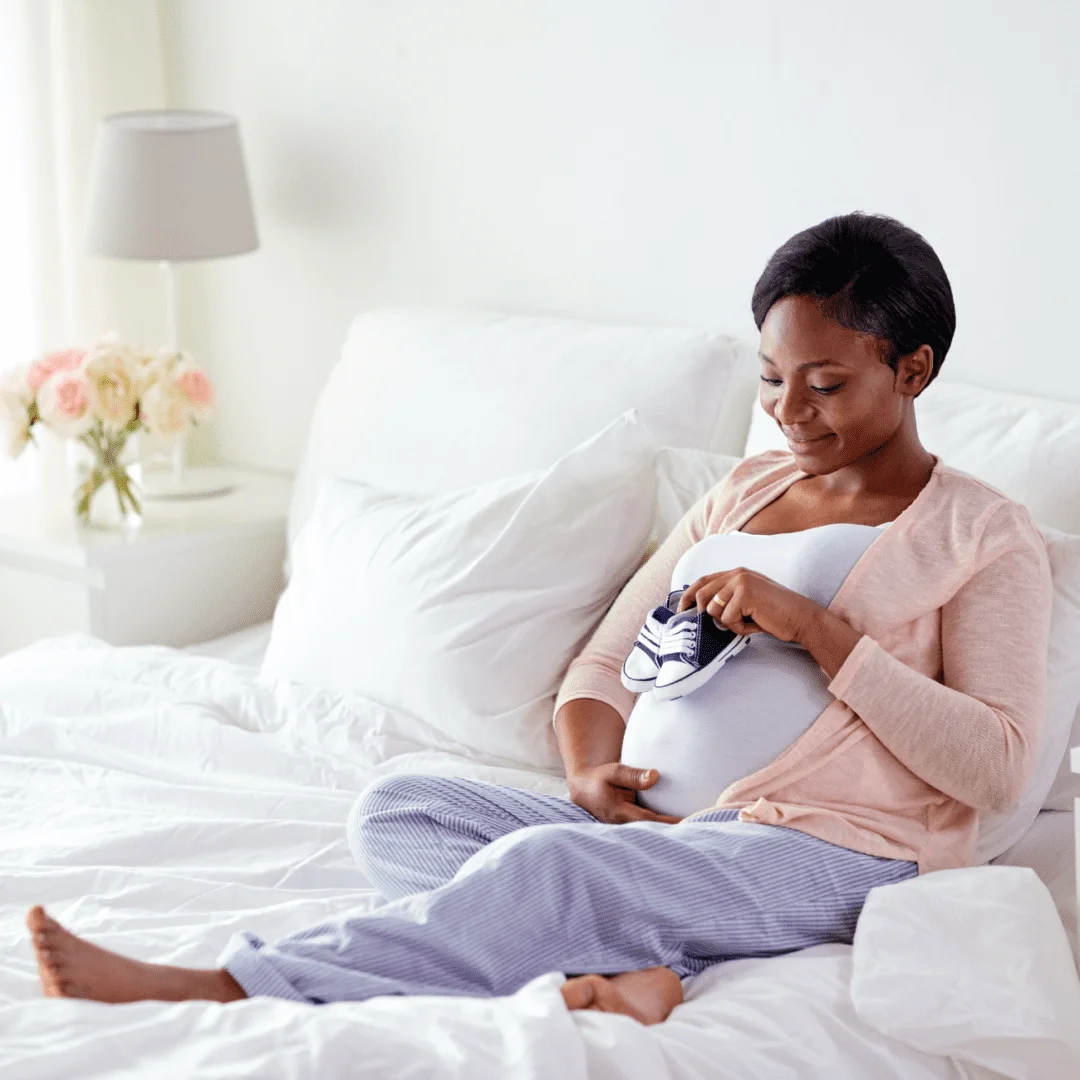 MISSION
Black Coalition For Safe Motherhood seeks to improve Black Maternal Health through promotion of Healthcare Advocacy and Holistic Community Support of birthing people.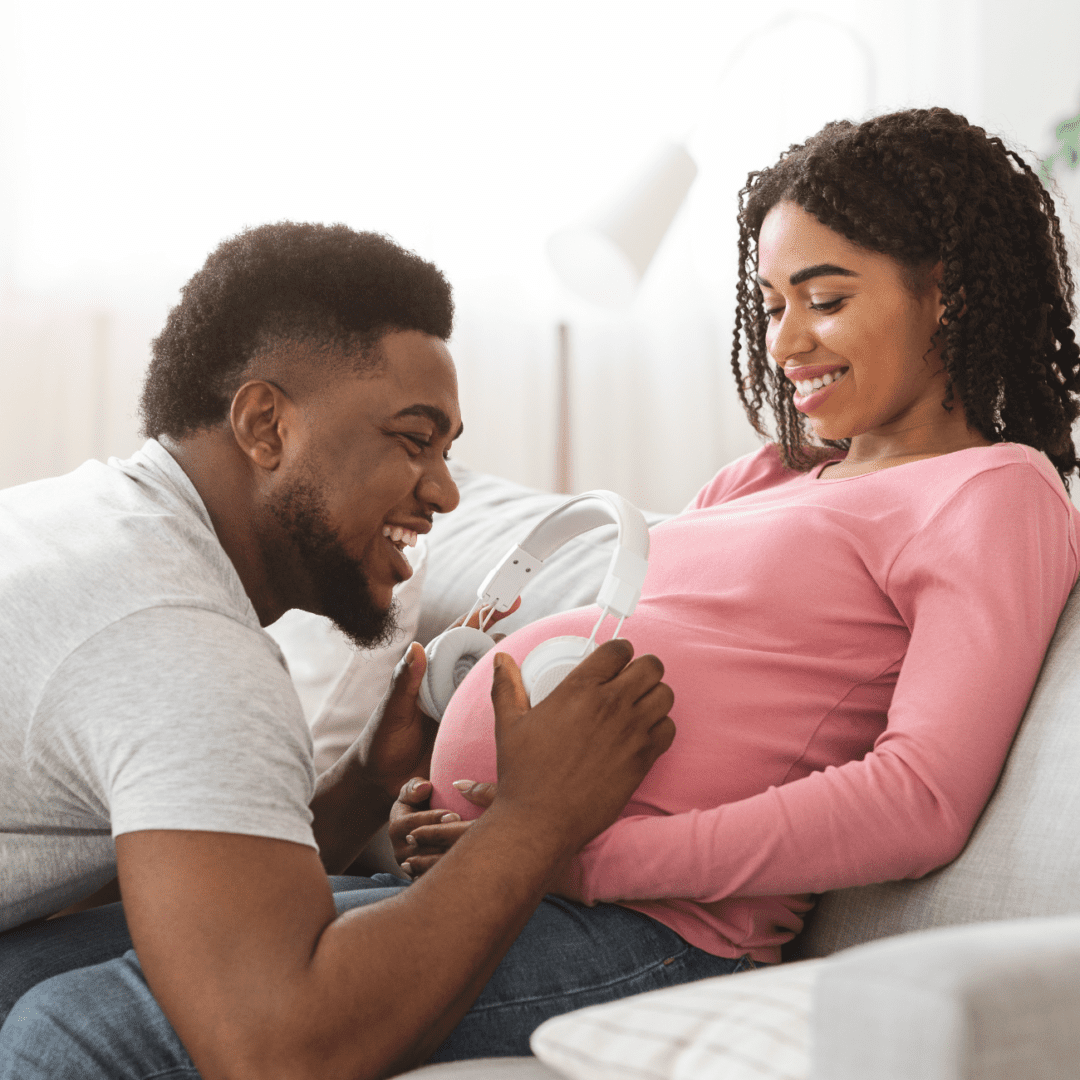 VISION
We envision a time when Black birthing families are supported and cared for with respect and dignity that all people deserve.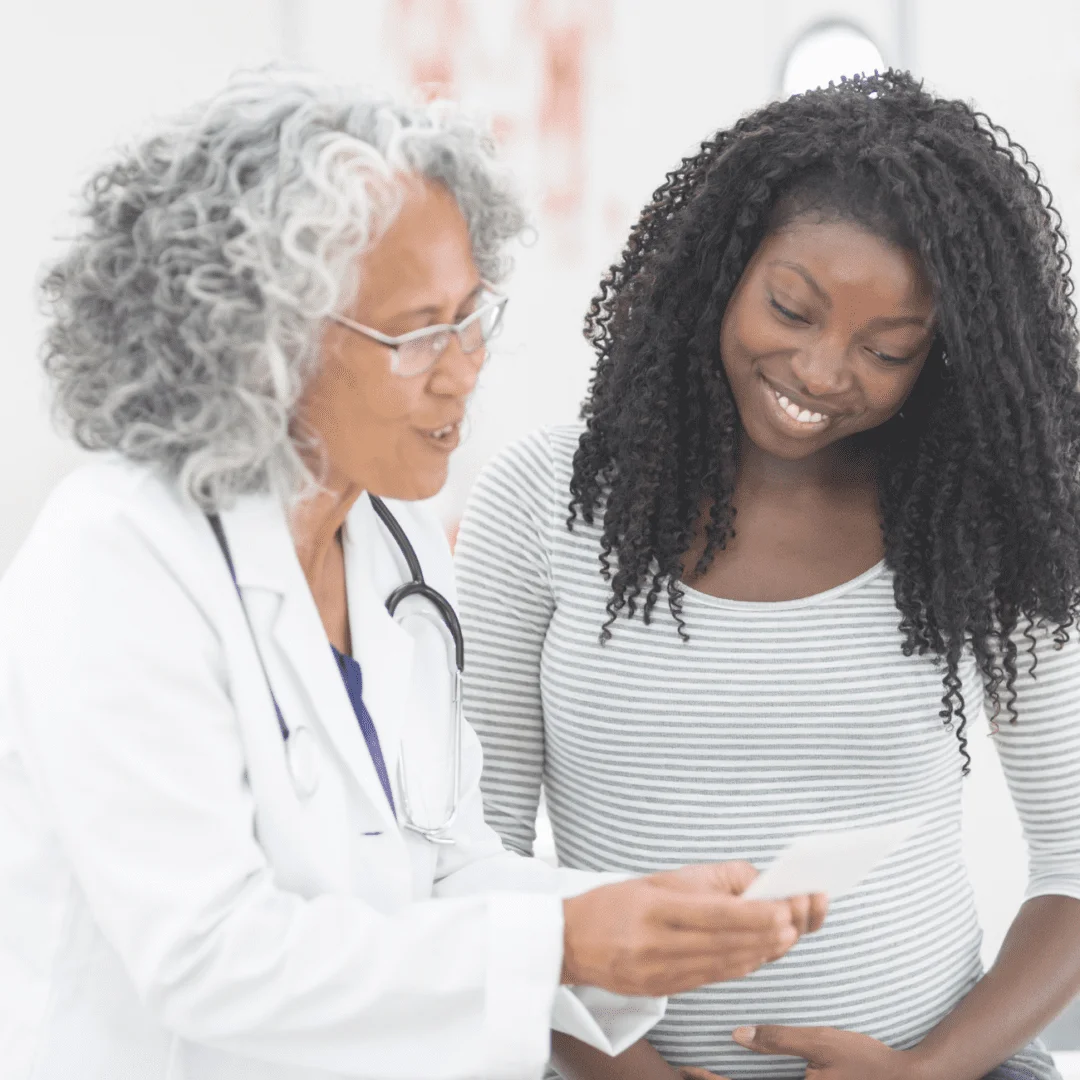 VALUES
We value cultural sensitivity, empathy, respect, human dignity, bodily autonomy, and compassionate communication that is nonjudgmental.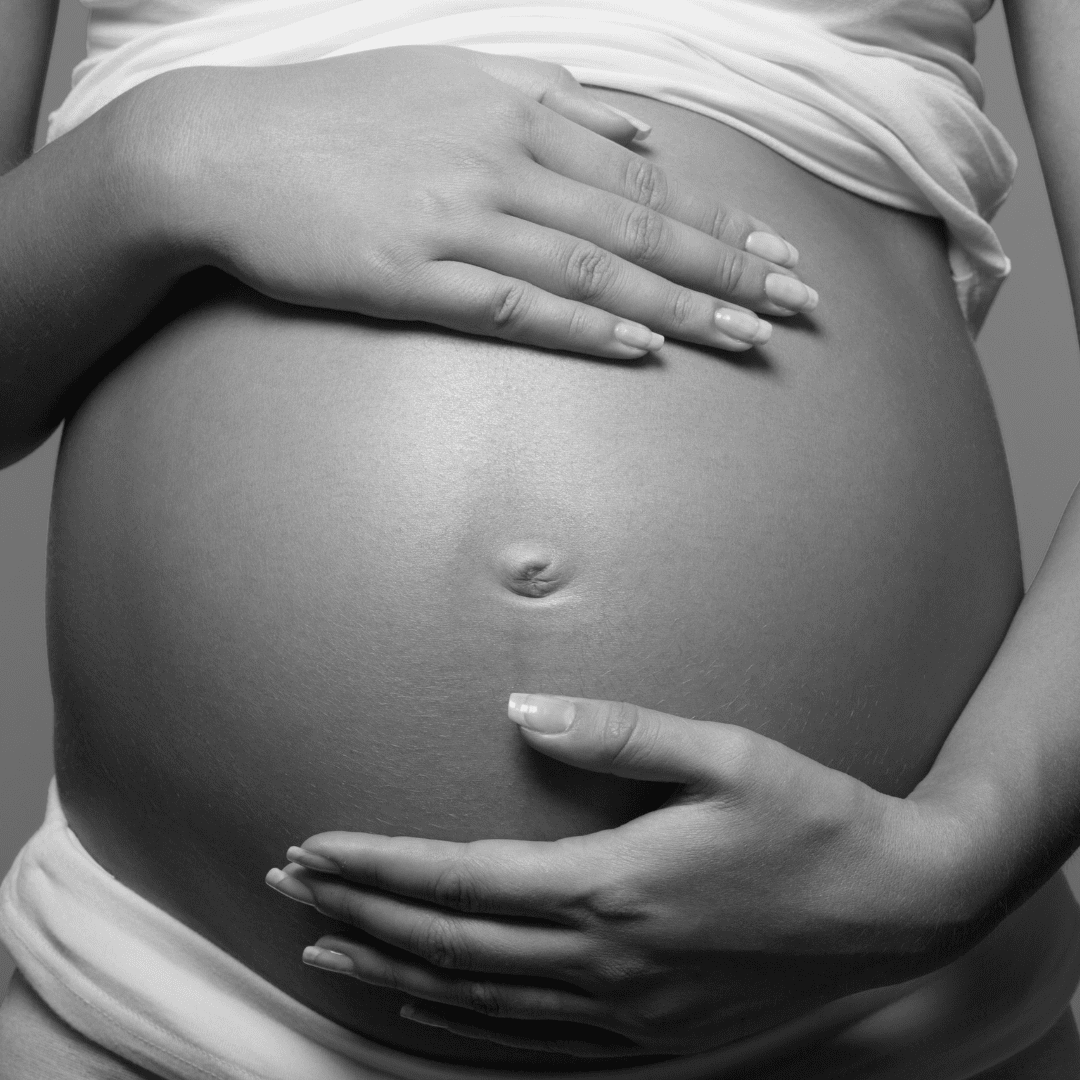 BCFSM seeks to improve Black Maternal Health through promotion of healthcare advocacy and holistic community support of birthing people. BCFSM was established to promote the ACTT Curriculum in Black communities nationwide and beyond.

Leslie Farrington,
MD, Executive Director

Dr. Michelle Drew,
DNP, MPH, CNM, FNP-C

Laurie Zephyrin,
M.D., M.P.H., M.B.A.

Jenise Ogle,
MPA, Board President

Kimberly Wade,
BS, Board Treasurer

Nyia Martin
, BA, Board Secretary

Nubia Earth Martin,
MS in Midwifery, Community Liaison and Outreach Ambassador

Emmitt Henry,
Communications Director