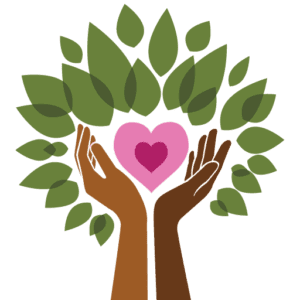 RIGHT TO SAFE CARE & RESPECT
It's your right to ask questions and get the answers and information you need to make your own health choices.
Ask your questions and see if the midwife or doctor responds with care and respect. Do they listen to you?
Repeat back any information or instructions – to be sure you understand.
You have a legal right to informed consent before any test, treatment or procedure.
You have the right to a clear explanation before anything is done to your body, and to refuse or accept any test, treatment or procedure.
Learn as much as you can about giving birth so that you can state what You want for your body, your pregnancy and birth.
You deserve respectful, personalized care. Tell the provider or find another provider if you are treated with disrespect.
CHECK OUT MATERNITY CARE SERVICES
AVOID facilities and providers with high C-section rates and complication rates.
Ask the hospitals and local and state departments of health for statistics on maternity services.
Check out the credentials and reputations of providers and hospitals.
Seek out Black providers or non-Black providers who offer culturally responsive and person centered care with dignity.
Bring someone you trust -your advocate- to prenatal & postpartum visits & the birth.
Your advocate helps make sure you are heard, and that you understand instructions or information about tests, treatments or procedures.
Your advocate can ask staff and providers to introduce themselves and wash hands before they touch you.
If you don't feel right tell your partner, family or other support person, AND your provider. It could be the first sign of a problem.
After the birth get help right away for:
heavy bleeding
headache
chest pain
difficult breathing
fever over 100.4 F
seizures
pain or swelling in a leg
thoughts of hurting yourself or the baby
SUPPORT IS HEALING, STRESS IS HARMFUL
Supportive prenatal care has been shown to improve birth outcomes, reduce premature births and increase breastfeeding.
The care of midwives and support of doulas both improve birth experiences and reduce medical interventions and c-sections.
Black doulas, midwives, and doctors are more likely to be culturally sensitive to the concerns of Black Moms.