ACTT FACILITATOR TRAINING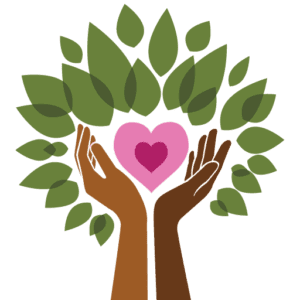 NOW ACCEPTING APPLICATIONS
ACTT is for use by the Black Community to increase knowledge, skills and confidence in vetting maternity services and obtaining person centered prenatal, birth and postpartum care. We raise awareness of human rights to quality care and the healthful benefits of holistic support for birthing families. We do not give medical advice in our programming and we do not impose our views on participants. We do encourage community members to use the tools they practice in ACTT Workshops to become active participants in their care. In submitting this form, you indicate that you agree with our principles in offering the ACTT Curriculum. Once this form is received you will be contacted to officially register for our ACTT Facilitator Training.
UPCOMING TRAININGS & EVENTS
Join our next ACTT Workshop. It is your right to have healthcare that protects and serves you and your family. Ask questions, Claim your space, Trust your body, and Tell your story to take control of your health and well-being.
Black Maternal Health Week
Join Black Coalition for Safe Motherhood and other organizations as we work with this year's theme of "Our Bodies Belong to Us: Restoring Black Autonomy and Joy!"
Stay tuned as we expand our trainings and announce our latest trainings and implementations to help amplify the voices of Black mothers and birthing people to restore joy during the birthing experience.