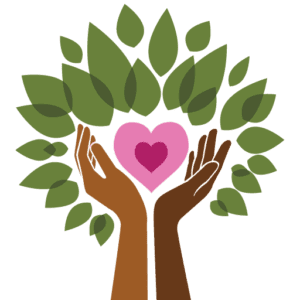 BLACK COALITION FOR SAFE MOTHERHOOD– BCFSM™
BCFSM™ is a 501c3 nonprofit organization established by a group of committed birth justice activists to promote healthcare advocacy education in the Black community. The idea for BCFSM™ arose out of the partnership between Drs. Leslie Farrington and Laurie Zephyrin, who are Black Obstetricians. Both believe that Black birthing people and their supporters can take ownership of maternal health experiences by vetting prenatal and birthing services, choosing providers who give respectful and person-centered care, amplifying their voices, and partnering with their medical team.
Help the Black Coalition for Safe Motherhood as we promote the health and wellbeing of Black families and communities across the US, and beyond, with the ACTT Curriculum. ACTT is a self affirming acronym which reminds us to Ask Questions until you understand the answers, Claim Your Space, Trust Your Body and Tell Your Story – during pregnancy, birth, after giving birth, and during any healthcare encounter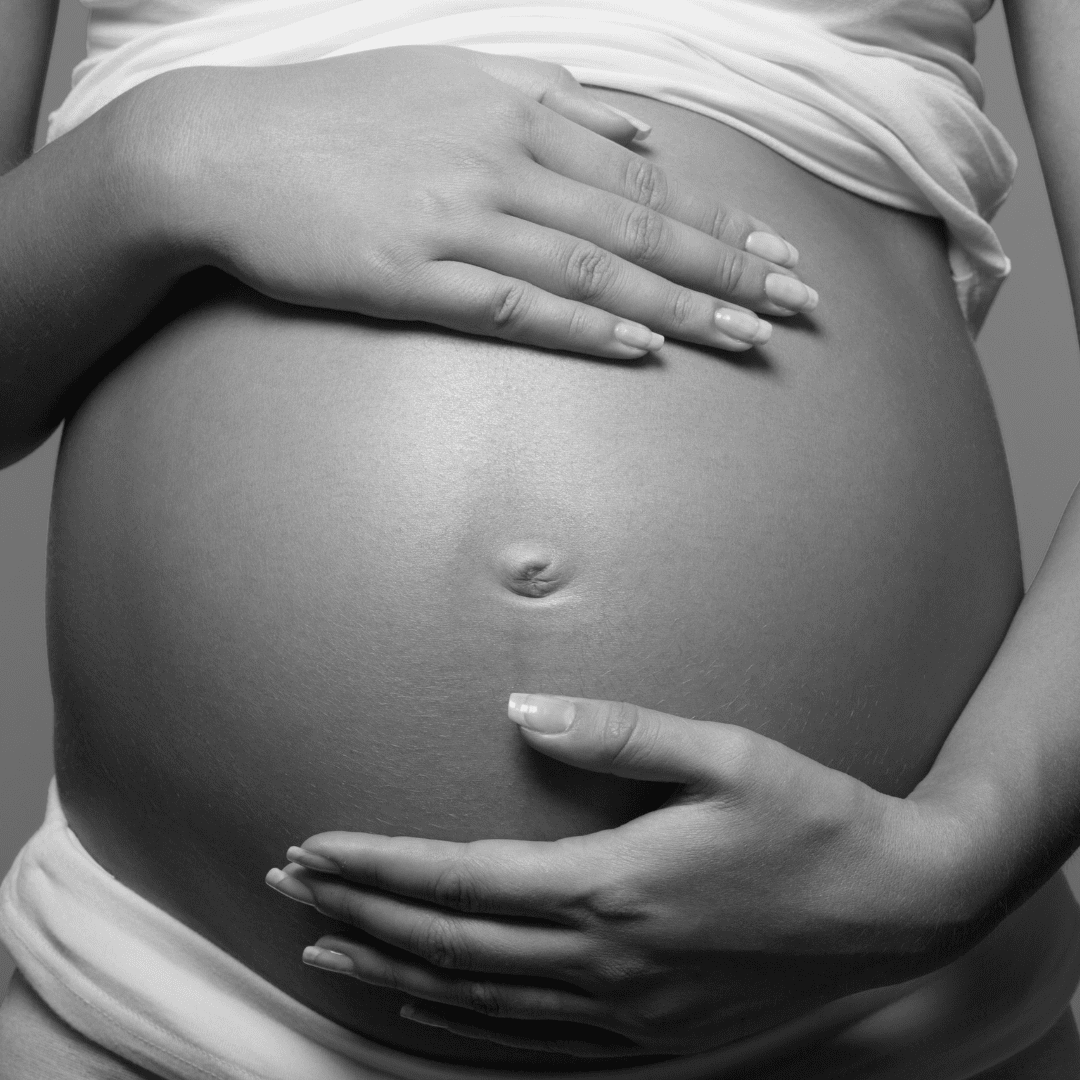 BCFSM seeks to improve Black Maternal Health through promotion of healthcare advocacy and holistic community support of birthing people. BCFSM was established to promote the ACTT Curriculum in Black communities nationwide and beyond.