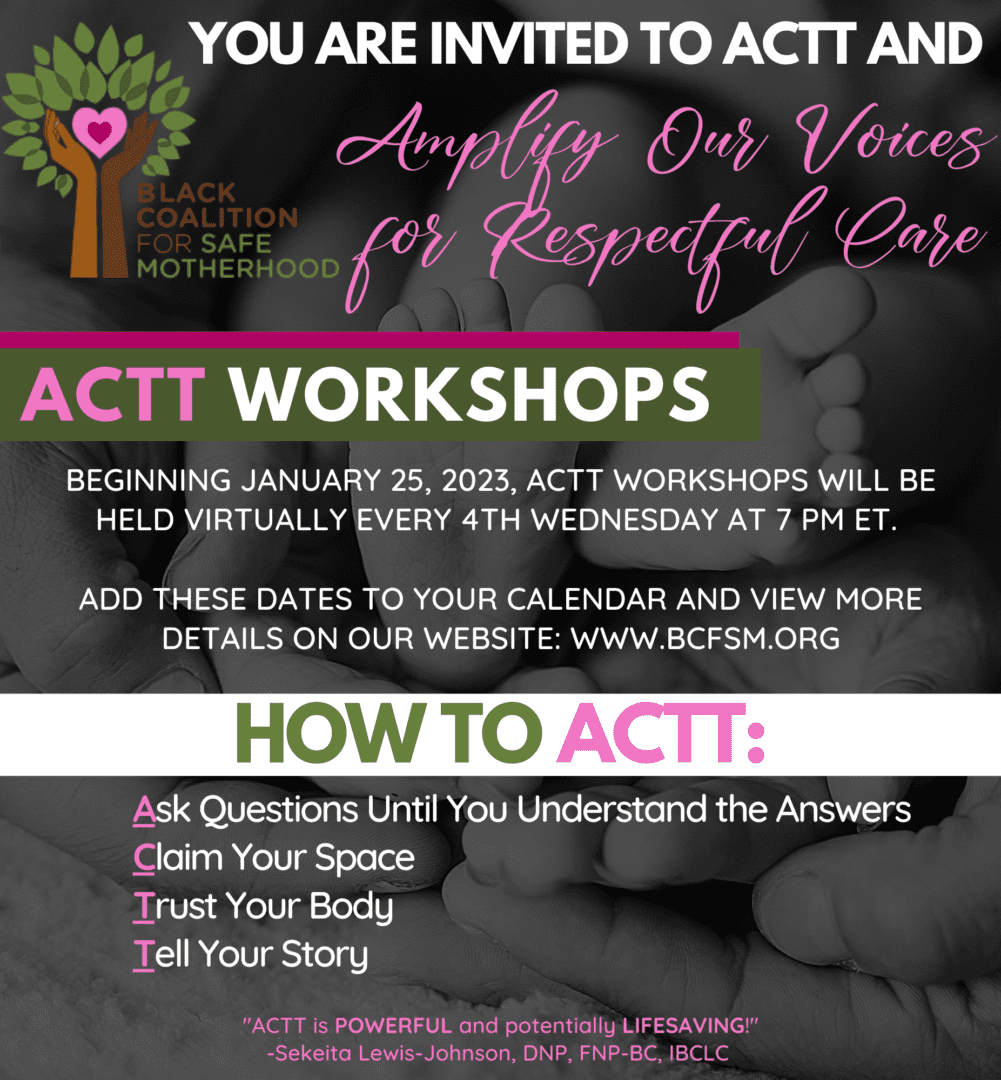 Join us for our upcoming ACTT Workshop on Wednesday, November 29, 2023, at 7 pm to 8:30 pm Eastern Time. ACTT Workshop Facilitator Neatrice Holmes, is a Full Spectrum Doula, Maryland Ambassador for Count the Kicks, and a Global Maternal Health Advocate.
"LET'S CENTER BLACK PREGNANCY AND BIRTH. WHEN CARE IS PERSON CENTERED, THERE IS NO BIAS, NO MISTREATMENT, NO TRAUMA. WHEN CARE IS TRULY PERSON CENTERED THERE IS DIGNITY, COMPASSION, AND HEALING."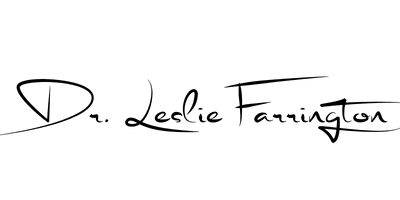 It is your right to have healthcare that protects and serves you and your family. Ask questions, claim your space, trust your body, and tell your story to take control of your health and well-being.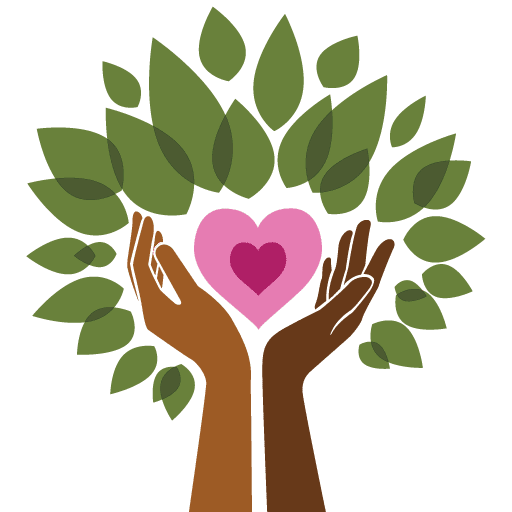 Black Coalition For Safe Motherhood seeks to improve Black Maternal Health through promotion of Healthcare Advocacy and Holistic Community Support of birthing people.
A– Ask Questions Until You Understand the Answers
C– Claim Your Space- Physical and Mental
T– Trust Your Body
T– Tell Your Story
If you
ACTT
and you still do not feel safe and respected by your provider, you have options!
Bring a support person with you, speak to the doctor in charge, and make sure the conversation is documented in your chart.
Speak to the supervisor of the clinic or office. In the hospital, speak to the Patient Representative, or the head of Patient Safety and Quality Care, or the head of Obstetrics.
Find a new provider or get a second opinion (depends on the urgency of the situation, your insurance, and availability of providers).
Remember: It is your right to have healthcare that protects and serves you and your family.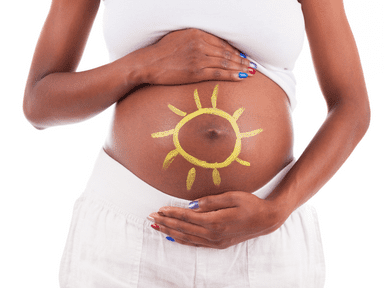 Why Racism Is a Public Health Crisis – Exemplified by Black Maternal Health
According to the CDC, 2/3rds of these deaths and complications are preventable. The US maternal death rate has doubled since the 90's, while the rest of the world has been reducing maternal mortality….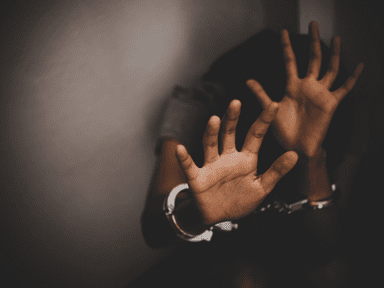 Western Medicine and the Health of the People of the African Diaspora
Though they belonged to a healing profession and pledged to "First do no harm", physicians did not "care" for enslaved people except in so far as they were able to develop surgical techniques and tools or increase the profit off those in bondage….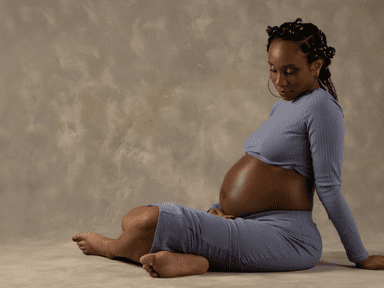 Reclaim the Joy, Hope and Spirituality of Birth - Grow the Black Birth Workforce
Access to doula support, group prenatal care, childbirth education, and the midwifery model of care all need to be scaled up in Black communities. Research shows these solutions positively impact maternal and infant health……